An experienced Speaking industry professional can make a huge difference to selecting the right speaker for your conference or event. Leading Voice prides itself on not just the quality of the speakers we manage but also on your overall client experience during the entire process.
Our speakers have been carefully selected for their wide variety of expertise and with many years speaking experience. They cover all the major topic areas you may require a speaker to present on. You can be sure that when you engage a Leading Voice speaker that they are of the highest calibre.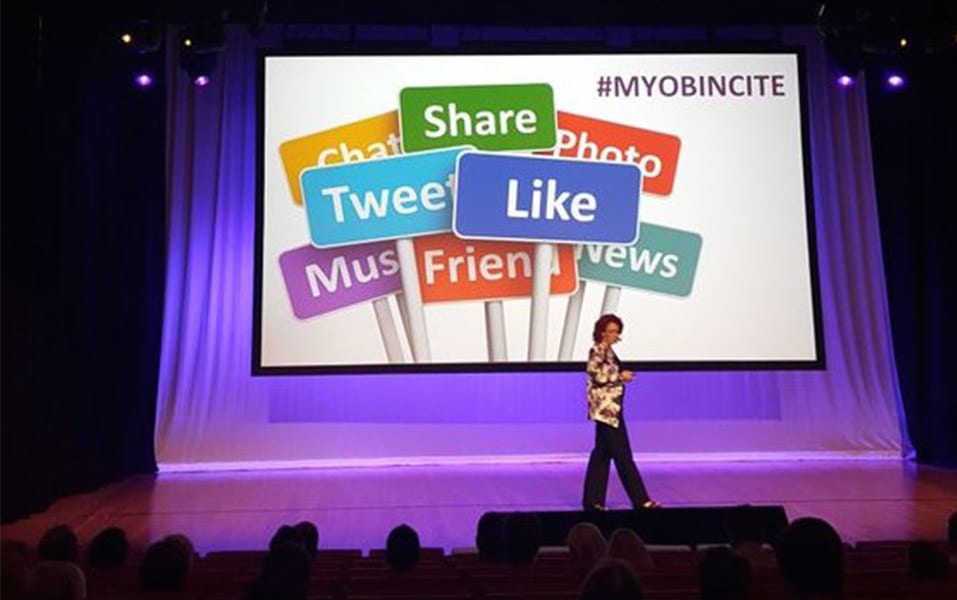 Leading Voice was founded by two of the most experienced people in the speaking industry in Australia. Simone Ashton and Carson White have collectively over 40 years' experience in selling, marketing and operational delivery of speakers to the conference and events market in Australia and overseas. Simone and Carson have worked hard to develop strong reputations in the industry.