Going Virtual?
The biggest challenge for virtual events is keeping your audience connected and watching to the end
Our Speakers and MCs have the content and experience to deliver.
Professional Speakers and MCs are now more important than ever for your online events.
Watch this video below to find out why…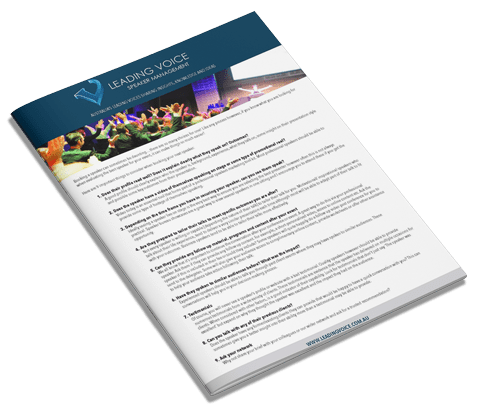 Please fill in your details below to Download:
9 things you should consider
when booking your next professional speaker
LEADING VOICE
WHO WE ARE
We exclusively manage some of Australia's most respected and experienced Speakers and MCs. Our purpose is to work with you to select the right Speaker or MC  for your next conference or event.
THE RIGHT SPEAKER
WHY WORK WITH LEADING VOICE?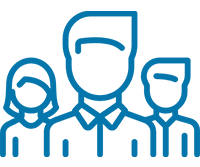 We exclusively manage some of Australia's most engaging, memorable and thought-provoking Speakers and MCs.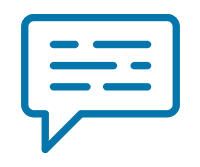 It's all about trust. Our Speakers and MC's have been hand-picked because they consistently deliver the outcomes clients look for from their presentations. You can trust that when you book a Leading Voice speaker they will deliver for you.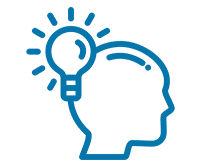 Looking for deeper content? We have Speakers who can deliver deeper insights, strategy and learning via fully tailored workshops that can be delivered from 90 minutes to a full day.
OUR PROCESS
HOW WE WORK WITH YOU
From selecting the best Leading Voice speaker for your audience, through to post event follow up, we partner with you through the entire process to ensure it's seamless, professional and stress free.
A large part of this is the pre-event work Leading Voice delivers prior to the event. This can include all travel and logistic coordination through to detailed briefings to ensure the speaker has the impact you are looking for. Post event follow up, feedback and continued conversation are also just as important and are all incorporated into the overall client experience.
LEADING VOICE
SPEAKERS
We are proud to exclusively manage the following speakers. Our role is to support the Speakers we personally manage to ensure the best possible experience for you when you engage a Leading Voice Speaker.